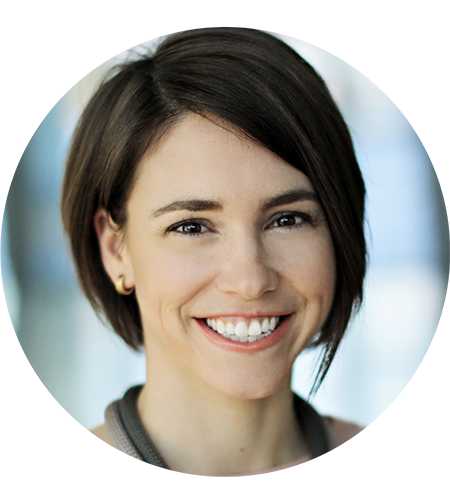 Hi, I'm Kate, a designer working in West Michigan.
I grew up in Michigan and have a BS in Graphic Design from Ferris State University. After ten years in Chicago, I'm glad to be back in West Michigan. I enjoy working with brands, designing new experiences, and creating pieces that help clients tell their story. 
When I'm not at the computer, I dabble in sketching, photography, yoga and tennis. You can also find me making lists, cooking, at the local farmers market or spending time with family. 
BMA Tower Awards Silver
CDW HealthTech Report 2013 
Healthcare Advertising Awards Gold, and Graphic Design USA Award
"Tech-O-Rama" Calendar, CDW
BMA Tower Award Gold
CDW Connect IT HIMSS13 Trade show Campaign, CDW Healthcare
BMA Tower Award Gold and Graphic Design USA Award 
Explore IT Touchscreen, Sales Enablement App, CDW
Anthem
Allscripts
Amway
Applied Pathways
Astellas
CDW
Greeley and Hansen
HealthEngine
Merrill Lynch
Purdue University
University of Chicago
Relay for Life
Richard Wolf Medical Instruments
Scientel Solutions
The Tennis Shop Chicago
Wilson Sporting Goods
As a professional designer, I adhere to principles of integrity that demonstrate respect for the profession, for colleagues, for clients, for audiences or consumers, and for society as a whole. aiga.org